Your Personal Shoemaker.
Exclusive made to order slipper collection for women and men.
Luxurious slippers worn for all occasions.
Dress shoes for men, made bespoke for you.
For gentleman who like to express their individuality by creating and designing their own slipper collection.
The possibilities are endless, and your dream slippers are just a few clicks away.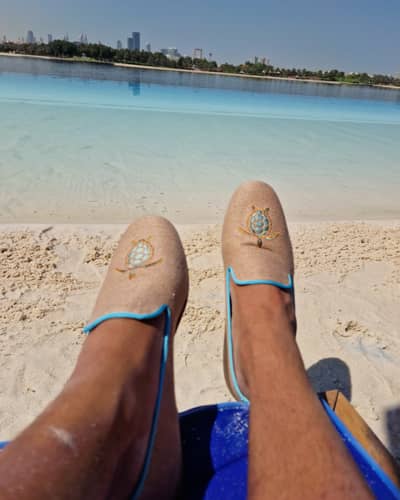 Annabel Slippers are a woman's best friend, designed and created by you to match and complement any ensemble for all occasions.
Use your creative flair to create slippers that are individually made just for you, exactly the way you desire.
You can tell a lot about a person from by his shoes, so make your shoes standout from the normal off the shelf options and create your shoes that are made to order, bespoke for you.
The finest Goodyear welt dress shoes and boots for you to personalise and order.
Created by hand by some of the most skilled patina artisans, making your shoes individually for you.
No two pairs are the same, ensuring a unique work of art that you can cherish wearing.
Patina shoes and slippers are available in wide range of finishes and effects for you to design and order.